There has never been a better time to create art. With COVID-19 affecting everyone in different ways, taking the time to make art can be therapeutic! I love the excitement of looking at Art Materials and thinking of ways of using it or what can be created.
Whether you want to surprise someone that is in lockdown, spoil your self with some new artist books or brushes, or get some early Christmas gifts organised… here is a list of ideas and places to buy online and get delivered.
Books – Acrylic Painting and Oil Painting
Artist Brushes
Easels
Acrylic Paint, Oil Paint
Pencil Sets
Artist Sketchbooks and Journals
Canvas
Art Storage
Framing Supplies
Light Box
This page contains affiliate links. If you click through and make a purchase, I may get a commission at no extra cost to you.
---
🎁 1. Artist Books
Acrylic Painting Books:

Oil Painting Books:
---
🎁 2. Artists brushes:
All shapes and sizes.

---
🎁 3. Easels:
Tabletop or portable easels make great gifts. All shapes and sizes – Adjustable Steel or wooden Easels.

---
🎁 4. Paint
Acrylic Paint:

---
Oil Paint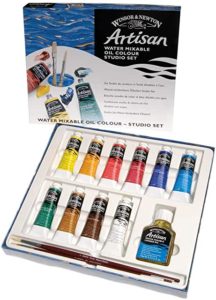 ---
🎁 5.Pencil Sets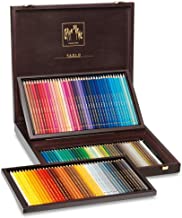 All sorts of pencil sets make great gifts. Graphic Sketching Pencils, Watercolor Pencils, Oil Based Pencils, Sketch Pencils,Metallic Color Pencils, and Charcoal Pencils.
Favorite Brands: Derwent, Winsor & Newton
---
🎁 6.Journals and Sketchbooks

An Artist can always use another journal or sketchbook!
---
🎁 7. Canvas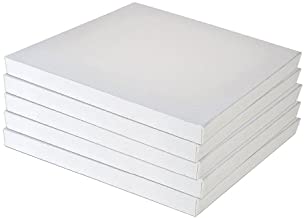 ---
🎁 8. Art Storage and Transport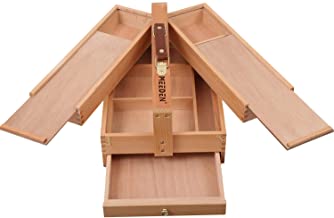 ---
🎁 9. Framing Supplies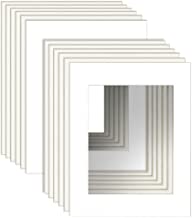 ---
🎁 10. Light Box
Ideal for a wide variety of tasks including arts, crafts, design, drawing, quilting, stenciling, tattoo and photo work.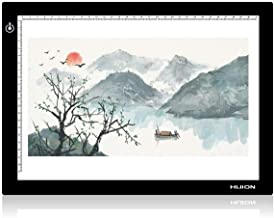 ---