Carolyn Cardinet is a local artist living in Port Phillip has been invited to make an installation work in BEEAC next to Colac in country Victoria.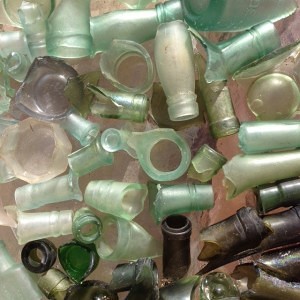 I installed the work on 'Father's day' at 11am in the WINDOWSPACE that Anna Sande kindly makes available to artists. In particular artists with an experimental art practice engaging with the environment.
This installation celebrates the relationships and connections of locals with their locality.
The exhibit is an occasion for family's to see some art on father's day and will run till Oct 4th and is open for all ages to view.
The installation/performance of everyday objects assembled into a representational image will be filmed to create a time-lapse video as a record of this performance.
Also as part of my invitation in Beeac, I am looking forward to connect with the Men's shed of Colac to create some work on site.
WINDOWSPACE-BEEAC
CAROLYN CARDINET – Assemblage of the Past (2015) 
Current: Sun 6 September – Sun 4 October 2015