Official opening: Thursday 29th June 2017 , 6 – 9pm
Exhibition running date: 28th June – 4th July 2017
m2 Gallery, NSW |  Gallery hours: 12pm – 6pm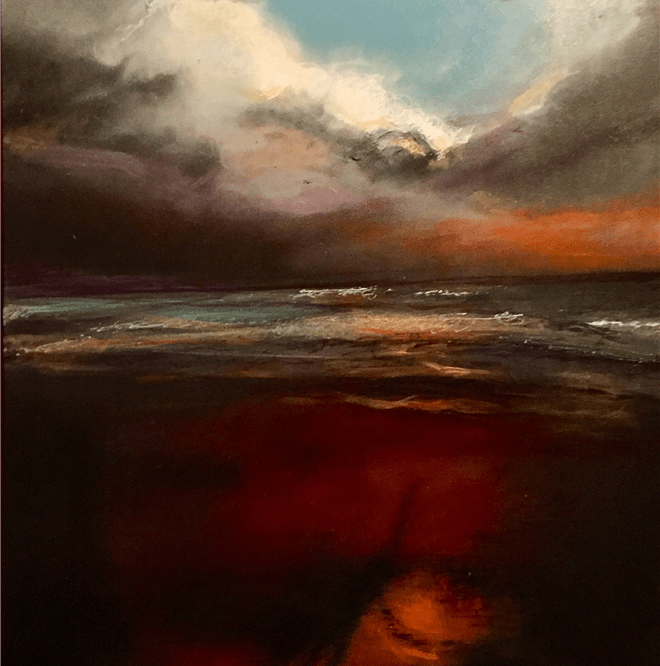 Peter is a local (Sydney-based) artist who developed a strong interest and love of art early in high school, later completing Bachelor of Fine Arts (specialising in drawing and painting) and Masters of Art Administration degrees, both at UNSW, College of Fine Arts.
Equilibrium' draws inspiration from the natural environment, including the positive, often 'healing' effect it's had on the artist over the past 6 – 12 months in particular. His paintings explore both the beauty and vibrant colour of the natural environment, as well as its abstract and at times 'ethereal' visual qualities, utilising a range of media, including enamel spray paint, acrylics, coloured markers, and liquid paper pens.
More information about Peter's exhibition: http://m2gallery.com.au/